Do you have an eye for detail? Does medical "detective work" sound fascinating to you? If so, then medical coding might be the career for you.
The Buffalo Center for Arts and Technology (BCAT) Medical Coder and Health Information Professionals program offers adults ages 18 and older the opportunity to gain the hands-on experience needed to obtain employment as medical coder, medical records, medical biller, and coding specialist.
Jeanne Jarka, CPC
Medical Coding Instructor
How to code using ICD-10-CM, CPT and HCPCS coding systems
To use coding manuals and encoder software
Medical Terminology
Medical Records and Health Information (includes billing and health insurance introduction)
Professional Development (job readiness)
 Program Information
Classes Start: January each year
9 Month Program & Internship
Class Hours: Mon.-Fri. 9am – 3pm
Identification, High School Diploma/HSE Required or High School Transcript
Enrollment Schedule
August 1st to November 17th, Mon.–Thurs.
No appointment, Walk-in only
Testing is scheduled Monday-Thursday from 9:00am – 2:00pm. No testing after 2:00pm.
Scholarship Program
Covers Tuition, Books & National Exam
Registration open until class is filled.
Email Deborah Porter for questions.
Learning to interpret patient health information from the medical record to assign the principal and secondary diagnoses and procedures and to assure they are sequenced properly to ensure reimbursement is the core of this work.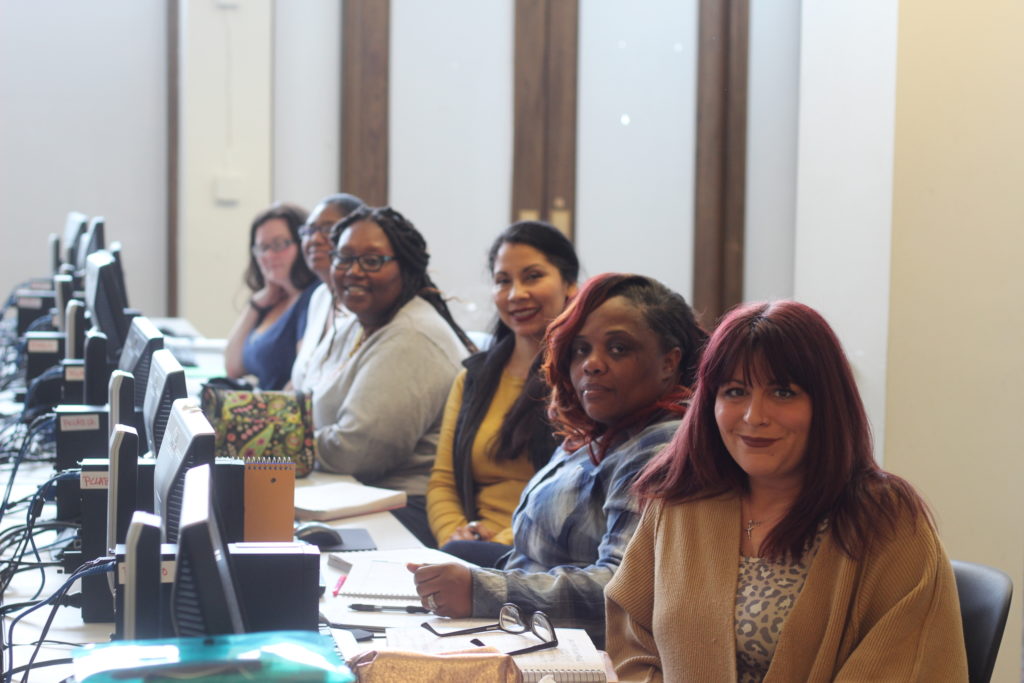 This accelerated program is offered once a year and includes 34 weeks of full-time, Monday-Friday classroom instruction followed by a 6 to 8 week internship at one of our clinical affiliates: Kaleida Health; Catholic Health Systems; Roswell Park Cancer Institute, Erie County Medical Center and other medical billing and coding providers.
We start accepting applications from August 1 to November 1 of each year for classes that start in January. Visit our Enrollment page for details on how to apply.  Please send all questions to .