Hip-Hop Ensemble 
Instructor: Toney Rhodes
Hip-Hop Ensemble blends live instrumentation, classic hip-hop, singing, and song-writing with positivity and depth, resulting in powerful student-led and produced performances.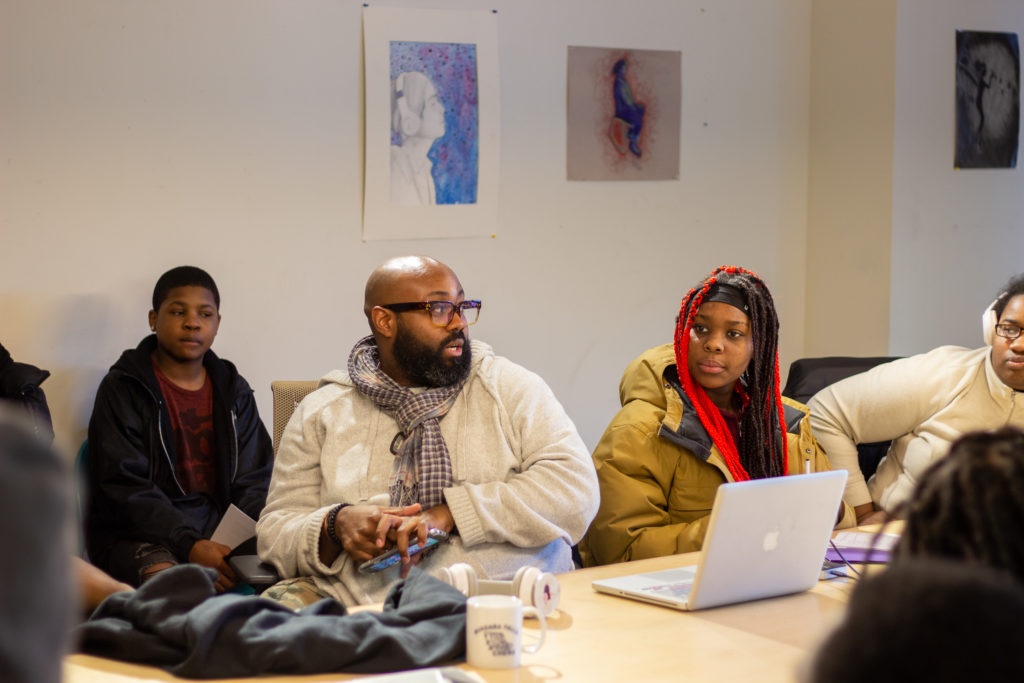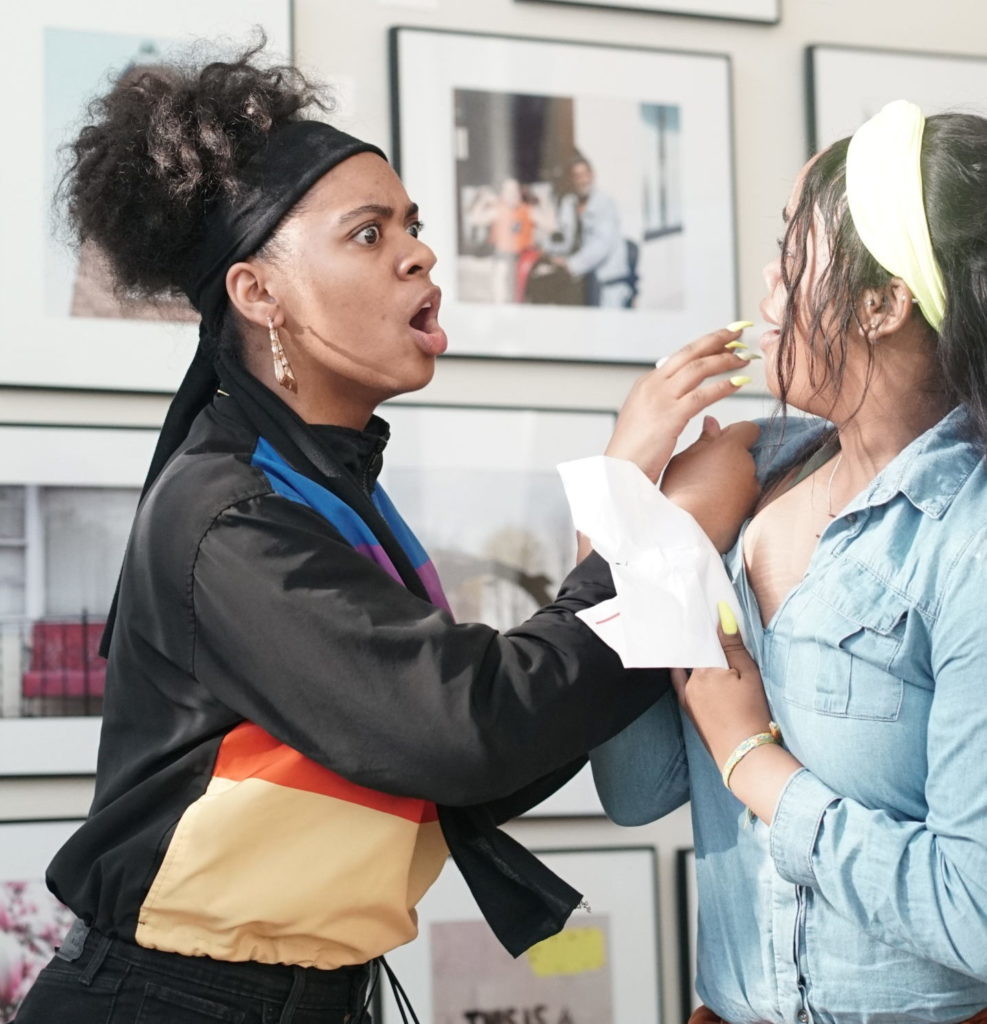 Theatre
Instructor: Victoria Perez-Maggiolo
In this course, youth will write an original play based on their shared experiences and ultimately rehearse, design, produce, and perform the play for an audience of their family and peers. They will go through a collaborative brainstorming session to create the theme, setting, place, exposition, character development, rising action, and resolution. They will write in the voice of someone they know in order to make it as authentic to their experiences as possible. We will then go through the actors/director process to bring a play to life, rehearsing, doing research, scene work, blocking, memorization, dress rehearsals, and performance.
Hip Hop Dance
Instructor: Blackstar
In this course, youth will learn a variety of new dances and at the conclusion of the class will perform in front of their family and friends.