JANUARY 2023 AFTER SCHOOL PROGRAM INTEREST FORM
Important registration information and additional forms are needed for complete youth registration, and will be sent to both parent/guardian and youth emails that will be submitted in this form.
Class placement confirmation and the forms mentioned above will begin to be sent out to youth and parent/guardians on MONDAY, SEPTEMBER 5TH 2022.
If you have any questions or concerns, please contact our Youth Social Worker, Callie Lewis, at 716-259-1680 EXT 107 or
Thank you!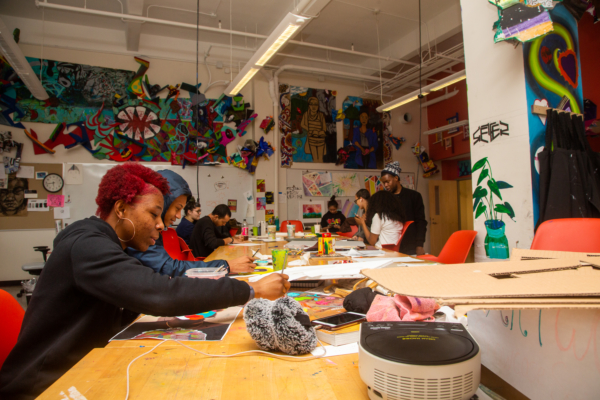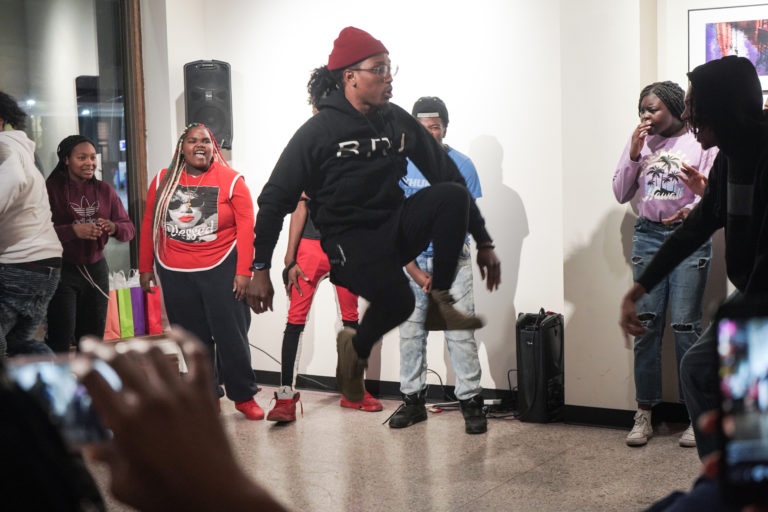 Hip Hop Dance
Experience the energy of the hip hop dance class at BCAT! During the 6-week summer program we will be traveling to various locations in Buffalo from Canalside to UB South Campus to dance and film. We will perform our dances at venues across Buffalo, and youth will construct a choreography video project using a Canon Camera to be showcased at the end of the summer!