IMPORTANT NOTE ABOUT BCAT SUMMER PROGRAMMING:
The BCAT Youth Arts and Technology Program acts as a worksite for Mayor Summer Youth and Erie County's Summer Youth Employment Program.  While we wish we could have all of the youth in our community in our program this summer, we do not have many spots for youth that are NOT participating in a youth employment program.
Placement in the program for "non-employment" youth will be first come, first serve, and we will have a waitlist for classes in case a spot opens up!
If you have any questions, please reach out to Callie Lewis at or 716-259-1680 ext 107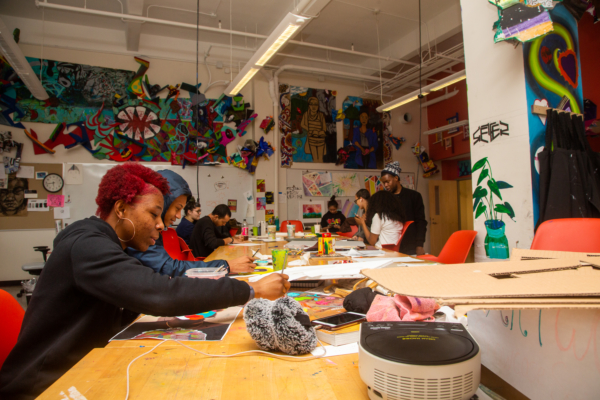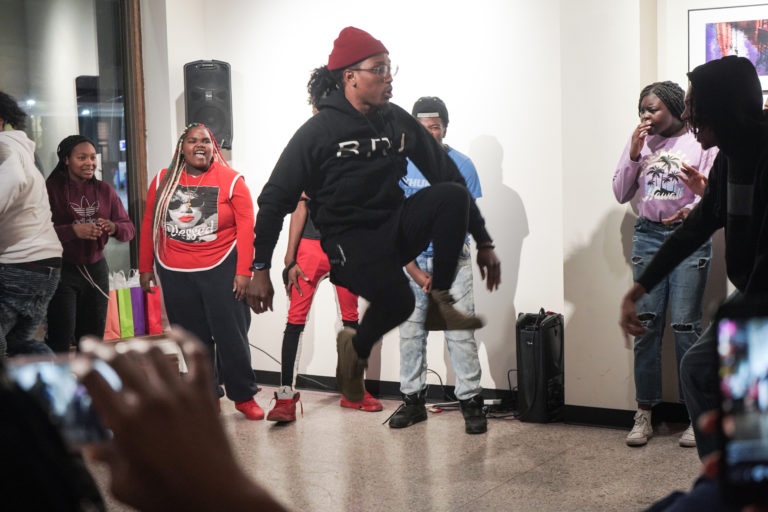 Hip Hop Dance
Experience the energy of the hip hop dance class at BCAT! During the 6-week summer program we will be traveling to various locations in Buffalo from Canalside to UB South Campus to dance and film. We will perform our dances at venues across Buffalo, and youth will construct a choreography video project using a Canon Camera to be showcased at the end of the summer!