Smartphone Photography with Tika Epps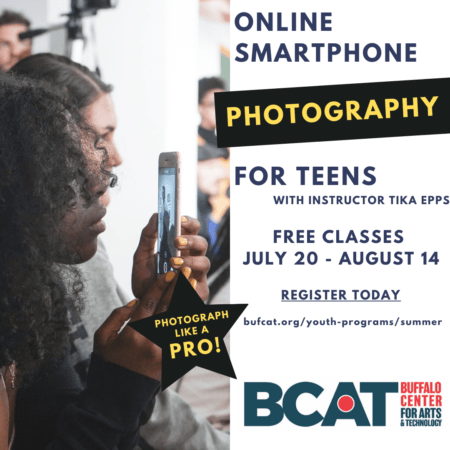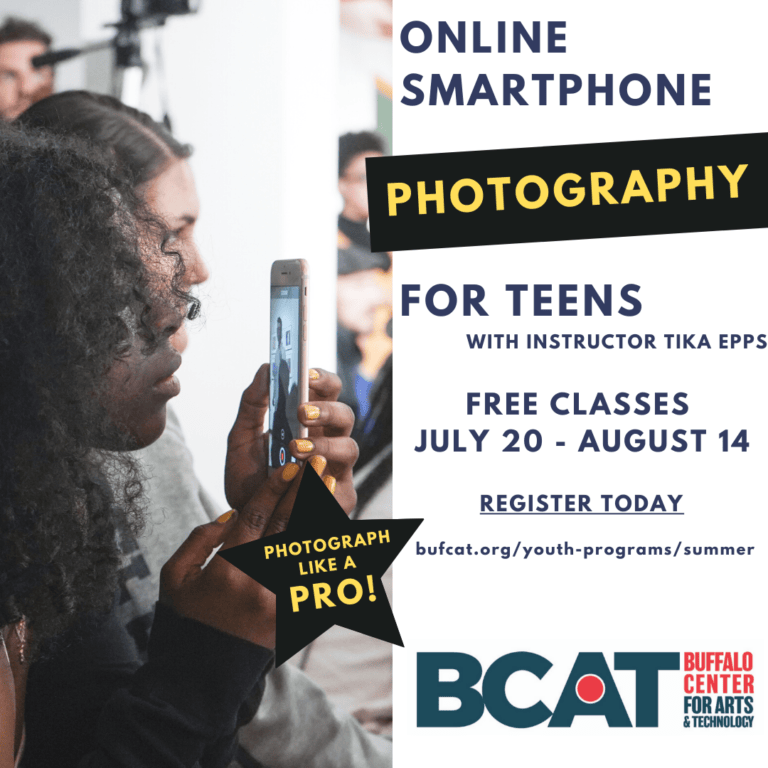 This course introduces technology and techniques used in producing photographs and digital imagery.
This hands-on program incorporates activities useful in discovering the fundamentals of photography by exploring a wide range of topics from photography styles to camera functions and photo editing. An individualized approach is employed to assure artistic nurturing and development.
Upon completion, photographers will be equipped with skills necessary to produce professional, high quality photographs for presentations, showcases and distribution.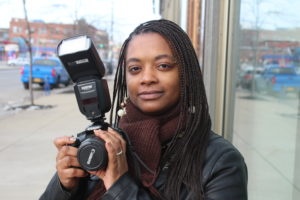 In an ever-evolving age of digital technology, Tashika Epps is passionate about preserving the true essence of Photography. She is a multimedia professional with over 10 years experience.
Tashika previously taught her Photographic Arts workshop in an after school program at Health Sciences Charter School in 2017. She also instructed her workshop at the Juneteenth Headquarters during the Say Yes to Education Summer Camp program in 2016. 
She is owner of Starlight Media, a production company specializing in photography, videography, audio production and web design. Starlight Media provides professional services to businesses, families and professionals while collaborating with schools and local organizations in implementing workshops and activities conducive to artistic development.