Are you working as a medical coder and health information professional, but looking to grow your career? If so, take the next step and become a medical billing and insurance professional.
This 120-hour upskill program will prepare you for positions in high demand health care fields as a medical biller, medical assistant, medical records specialists or insurance clerks, health information specialists,
Program Details:
Classes start October 2021
Classes are held on Tuesdays and Thursdays from 5:30-8:30 pm
Prior medical coding training preferred
Must have ID, High School diploma or equivalency
Must take placement test
Program funding generously provided by: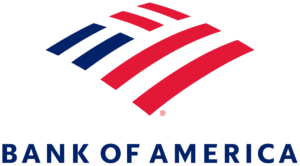 Spaces are limited. Apply today!
Fill Out the Pre-Registration Form
and/or Apply In Person at 1221 Main Street
Monday-Thursday